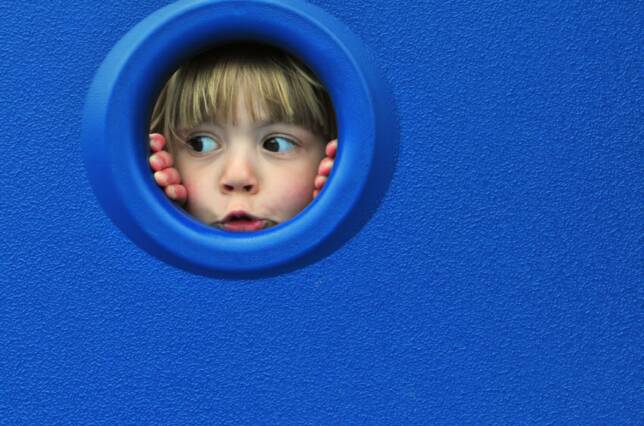 Reflect Research discovers what people need... and we bring it to life in a way that inspires new ideas.

We discover what people need using social research techniques... by observing and interviewing people in their natural habitat. 

We connect the dots between what people say and what they do... and get to the heart of what drives their purchase decisions.

We connect the dots within entire groups of people and market segments... discovering macro needs and trends (we call these NeedSpaces).

We bring NeedSpaces to life using words, pictures, and videos... making it easier to dream-up new ideas for products and services.

We facilitate the ideation and brainstorming process... using the NeedSpaces to inspire new ideas for products, services, and marketing campaigns.

Click
here
to see examples of Reflect's work.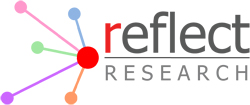 Reflect Research LLC  /  2136 Ford Parkway #164, St. Paul, Minnesota 55116  /  info@reflectresearch.com  /  888-678-6649